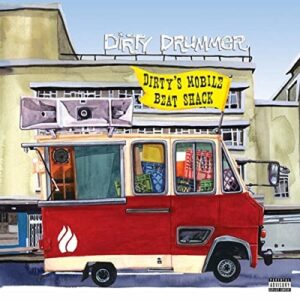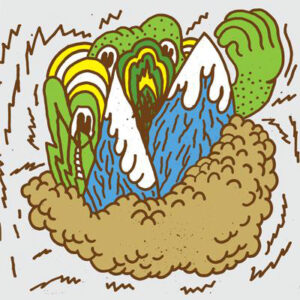 Many believe that the world of downtempo is created by select artists who contribute their musical talents exclusively to this genre. But, what some fail to realize is that downtempo music can be found everywhere and it is often found in places where you least expect it. Thanks to a couple of hip hop artists, Slackline Radio's collection of downtempo beats has been expanded.
2Tall and Lamont, have released the Senses Overload EP this year. Senses Overload is hardly an overload of the senses. In fact, it is a collection of great turntabalism with nothing ever overwhelming or unnecessarily over complicated. It is a well produced collection that shows off the talent of this duo. It combines really great breakbeats and some original sounds. Highlights on this release are the funky laid back grooves of "Winding Down", and the great guitar picking on "First Inspiration" and "Senses Overload". Be ready to give yourself some physical space upon listening.
Slackline recently came across the musical stylings of Dirty Drummer. Dirty has several hip hop releases under his belt including the great reworks of Jay-Z and jazz legend Art Blakey on The Blakey Album. On Dirty's Mobile Beat Shack, he has gathered an urban sound that delivers a gamut of styles as diverse as your neighborhood ice cream van's tasty treats. On the Shack, Dirty makes a delivery of grooves with downbeat highlights including "What Does It Mean?" and "Fumar". Be sure to check out Dirty's mobile shack before he travels into your neighborhood.